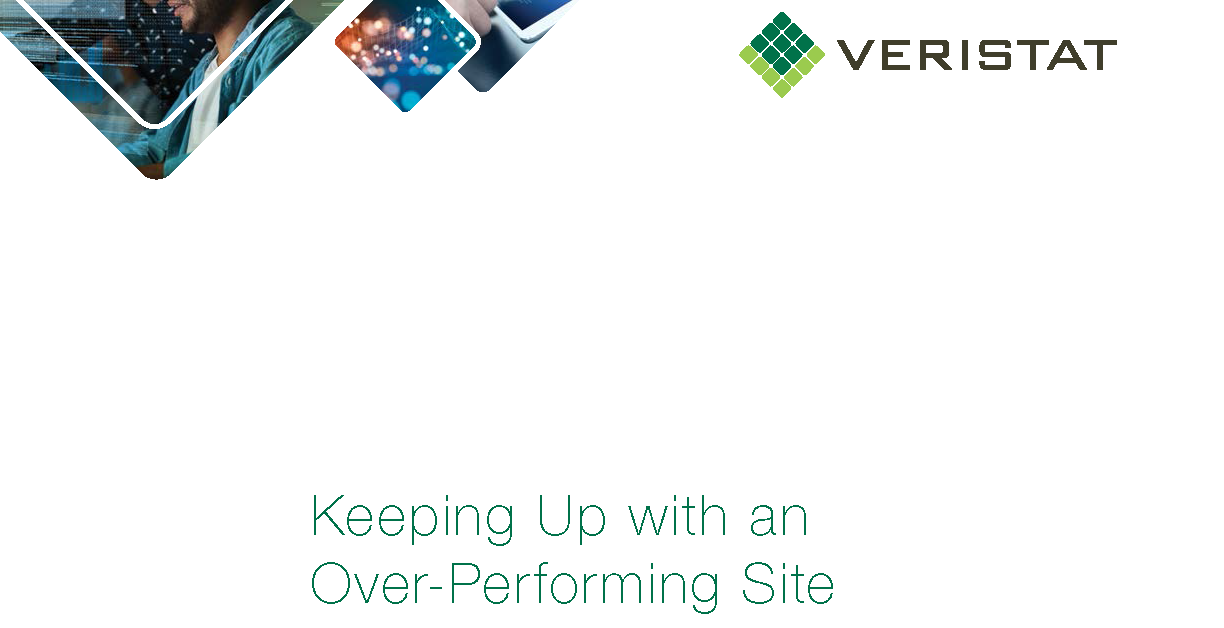 Case Study
Keeping Up with an Over-Performing Site
Find out how Veristat was able to expertly rescue the site management and monitoring activities for a sponsor seven months into patient enrollment at the ...
upload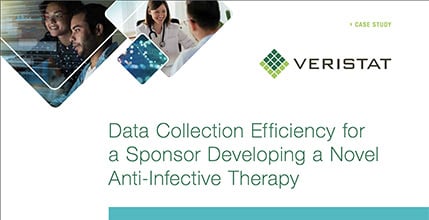 Case Study
Data Collection Efficiency for a Novel Anti-Infective Therapy
Learn how we improved data collection efficiency through thoughtful database design that allowed the sponsor to overcome a complex trial challenge and transition ...
upload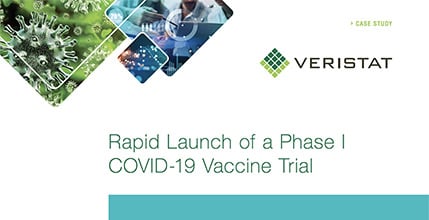 Case Study
Rapid Launch of a Phase I COVID-19 Vaccine Trial
Learn how the Veristat team quickly mobilized to help a sponsor get their clinical trial databased designed and launched in two weeks in order to achieve ...
upload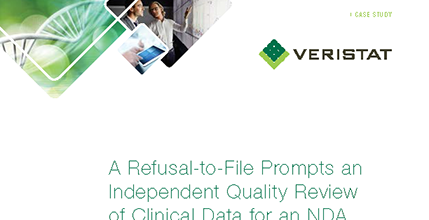 Case Study
Overcoming an NDA Refusal To File
Learn how the right biostatistical experts performed a quality review of the clinical data for an NDA that received a Refusal-to-File from the FDA
upload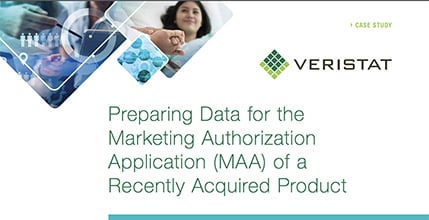 Case Study
Preparing Data for a Marketing Authorization Application (MAA)
Read the case study to learn how we helped a biotech prepare the MAA submission for a recently acquired product. Our creative approach included utilizing one DB for ...
upload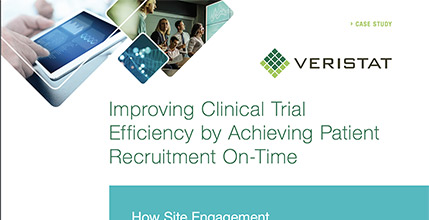 Case Study
Rescue Patient Recruitment for Lagging Trial
Patient recruitment delays are common challenges in clinical trials that can lead to costly delays. In fact, nearly 80 percent of patient recruitment timelines in ...
upload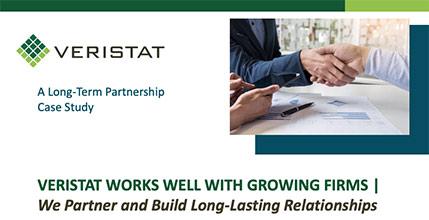 Case Study
Veristat Works Well with Growing Firms
We are more than just your typical boutique "CRO" that caters to growing firms. Meet us and consider why you should speak with Veristat for the design and ...
upload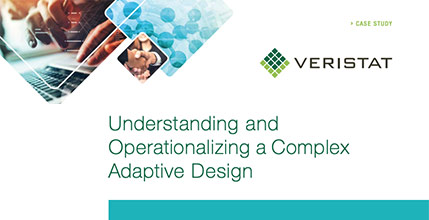 Case Study
Understanding and Operationalizing A Complex Adaptive Design
A clinical-stage biopharmaceutical company came to Veristat with a complex statistical methodology for running a phase II adaptive design trial with the goal of ...
upload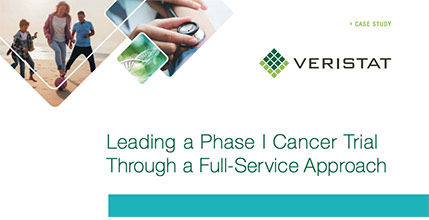 Case Study
Guiding an Oncology Program to Success
A clinical stage biotech firm engaged Veristat to run their very first ever clinical trial, a phase I US only oncology trial. When the project started, the client was ...
upload